22 April 2020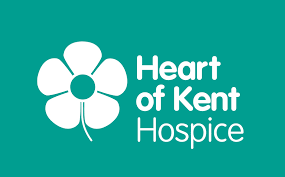 Staff at Inspire Academy are taking part in the 2.6 challenge to raise vital funds for the @heartofkenthosp
. Over this weekend staff will be completing a total of 26 miles, whether that be running or walking, with many taking part in fancy dress. Please support our event!
'The UK's charities need your help
The Covid-19 pandemic has had a catastrophic effect with the cancellation of thousands of events and the loss of billions in income through fundraising events.
The Virgin Money London Marathon alone, which should have taken place on Sunday 26 April, is the world's biggest one-day fundraising event, which raised more than £66.4 million for thousands of charities in 2019.
Many of these charities have had to reduce or stop services at a time when vulnerable members of society need them most; thousands of staff have been placed on furlough and many charities will not survive the next few months.'
For further information on the 2.6 Challenge, please visit the following page: www.twopointsixchallenge.co.uk
The link to our JustGiving page is: https://www.justgiving.com/fundraising/inspireacademy
Thank you for your support!