28 April 2020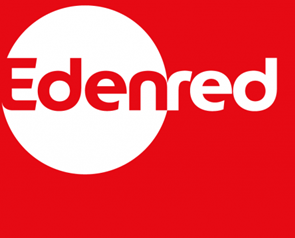 We are aware that some parents and carers are still waiting for their Free School Meals vouchers to arrive either by post or email from the DfE Edenred FSM voucher system. Although some progress has been made, their teams are still working tirelessly to make continued improvements to the scheme. There has been unprecedented demand and order volumes, and some orders have been in a queue waiting to be fulfilled, we appreciate your patience and do recognise the importance and sensitivity of distributing vouchers to families in need. Actions are currently being taken to increase the capacity of the ordering website to respond to the exceptional demand.
Due to exceptional demand, Edenred has implemented a queuing system on the ordering website. This is to control the amount of traffic on the website at any one time in order to improve the user experience for everyone and speed up the ordering process once past the queue.
Edenred (on behalf of the DfE) have had some reports of parents receiving a 16-digit eCode by post and taking these into supermarkets to try and spend them. As a reminder, supermarkets cannot accept eCodes, parents must first redeem the codes online for supermarket eGift cards.
For further information, you can also refer to the parent FAQs.
Once again, we thank you for your continued patience. Our teams have been working around the clock and continue to do so and are only focused and committed to ensuring the families in need rec