30 June 2021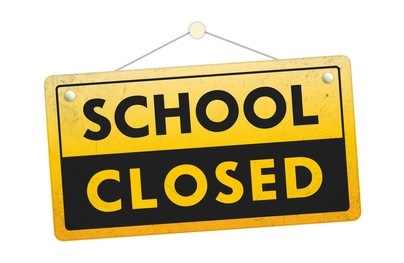 Inspire Academy will be closed from Thursday 1st July until Friday the 9th July 2021, due to a positive case of Covid-19, meaning we now have a large number of staff and pupils that are having to self-isolate.
All necessary precautions have been put in place, to prevent the spread of the virus and to ensure that all pupils are able to access education safely.
If you need to contact the Academy please call: 07902 826 591 between the hours of 8am and 4pm.
To download a copy of the Live Lesson timetable which will be used cover the period of this school closure, please visit the Student Live Lesson Group Timetables page under the Covid-19 section of our website.
Thank you all for your continued support during these difficult times.