18 May 2021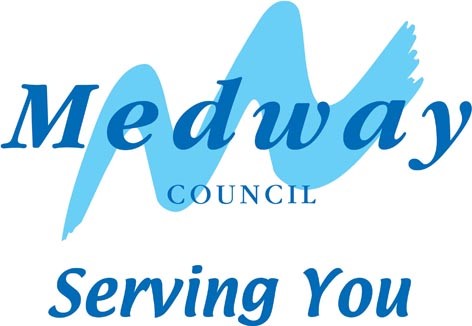 Click and Collect Craft and story packs for children
Medway libraries are providing more Click and Collect Craft and Story Packs for children aged 4 to 10 years, for the May half term. The pack will contain everything you need to make a wonderful 'Blooming Marvellous' craft.
There will also be two library books in the pack for children to enjoy. The packs, which must be pre-ordered, will be available for collection from any Medway library for £2.50 or delivered to your door for £3.50.
Families will need their library account number to book a pack. To sign up for a free library account, please click here.
The packs are available for booking from Wednesday 19 May until Wednesday 2 June on our Click & Collect page where you will be able to book your pack ready for collection or delivery. A link for the virtual 'Blooming Marvellous' craft event will also be sent through on Thursday 3 June, to all families who book a pack.