1 December 2020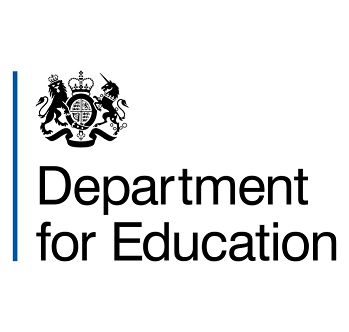 Local restriction tier posters
From Wednesday 2 December, England will move into local restriction tiers where different tiers of restrictions apply in different parts of the country.
The Cabinet Office has published a series of posters that provide information about the local restriction tiers.
The postcode checker can be used to find out the restrictions in your area or an area you plan to visit.
These rules will apply from 00:01 on Wednesday 2 December. Current national restrictions must be followed until this time.